Screaming Females' Annual Garden Party
Jersey City, NJ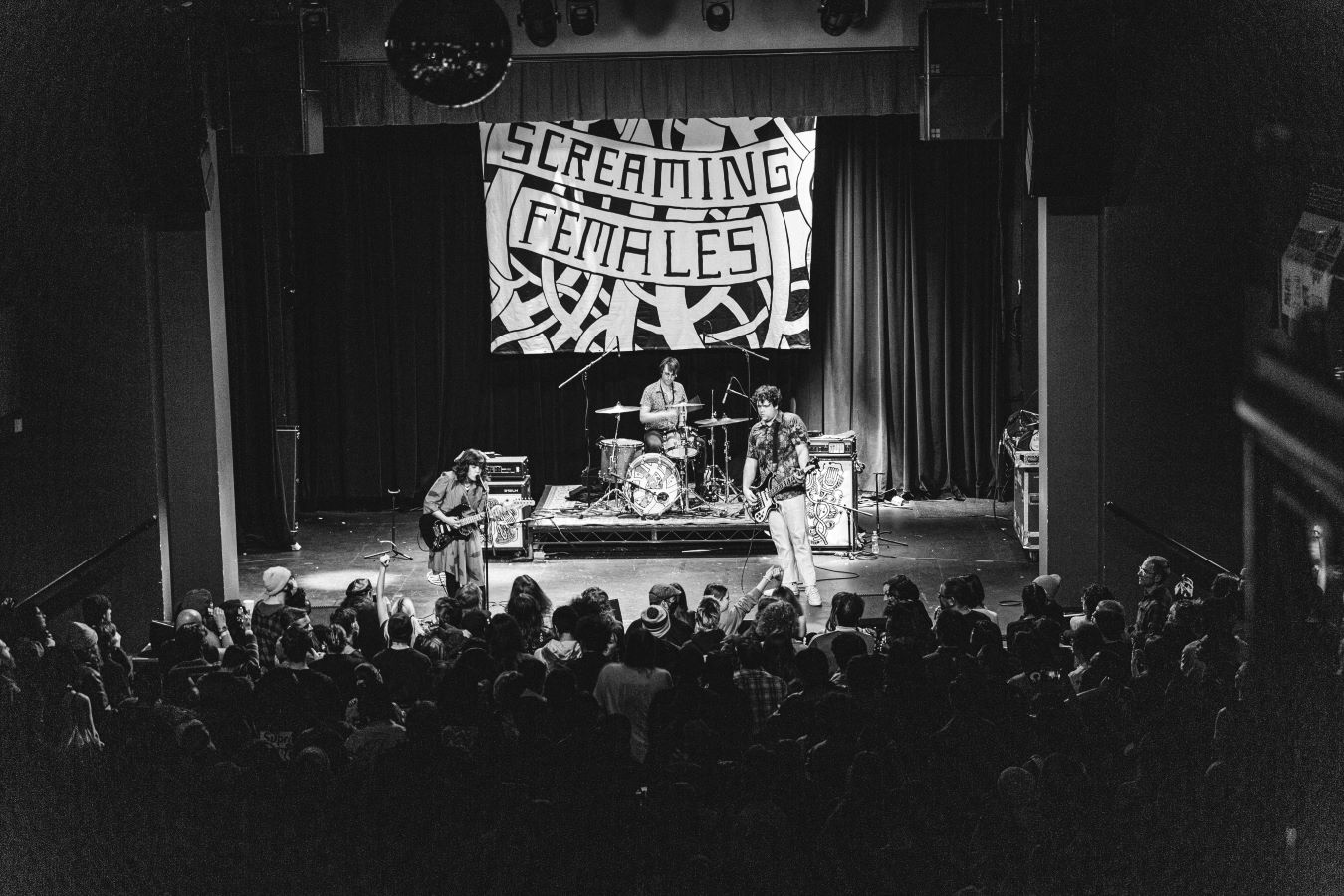 Thanks for another amazing year!
See you in Feb 2024!
---
About
Screaming Females' Annual Garden Party is a years-long February tradition taking place in Jersey City, NJ. We created the festival as a celebration of independent music and culture during a cold month that is usually slow for touring acts.
For sponsorship opportunities, contact us at screamingfemales(at)gmail.com
---
Past Lineups
2023
Screaming Females, Armand Hammer, Laura Stevenson, Nina Nastasia, Catbite, Truth Cult, GEL, Paisley Fields, Sug Daniels
2022
Screaming Females, Mannequin Pussy, Oceanator, Long Neck
2020
Screaming Females, Mal Blum, Radioactivity, No Men, Vacation, Unclaimed Diamonds
2019
Screaming Females, Algebra II, Penetrode
2018
Screaming Females, Teenage Halloween, Snakeskin, Spowder
2017
Screaming Females, Spowder, Wild Rice
2016
Screaming Females, Dark Thoughts, Long Beard
---
Links